How an investment and retirement specialist can help
Angela Harvey is the investment and retirement specialist dedicated to participants of the financial security program. She can help you:
Create a plan
Decide how much to save, ways to combine your savings and do any fine-tuning as life changes.
Invest wisely
Explain your investment options and work with you to understand your comfort with risk.
Retire with confidence
Create a retirement income strategy to help you make your money last.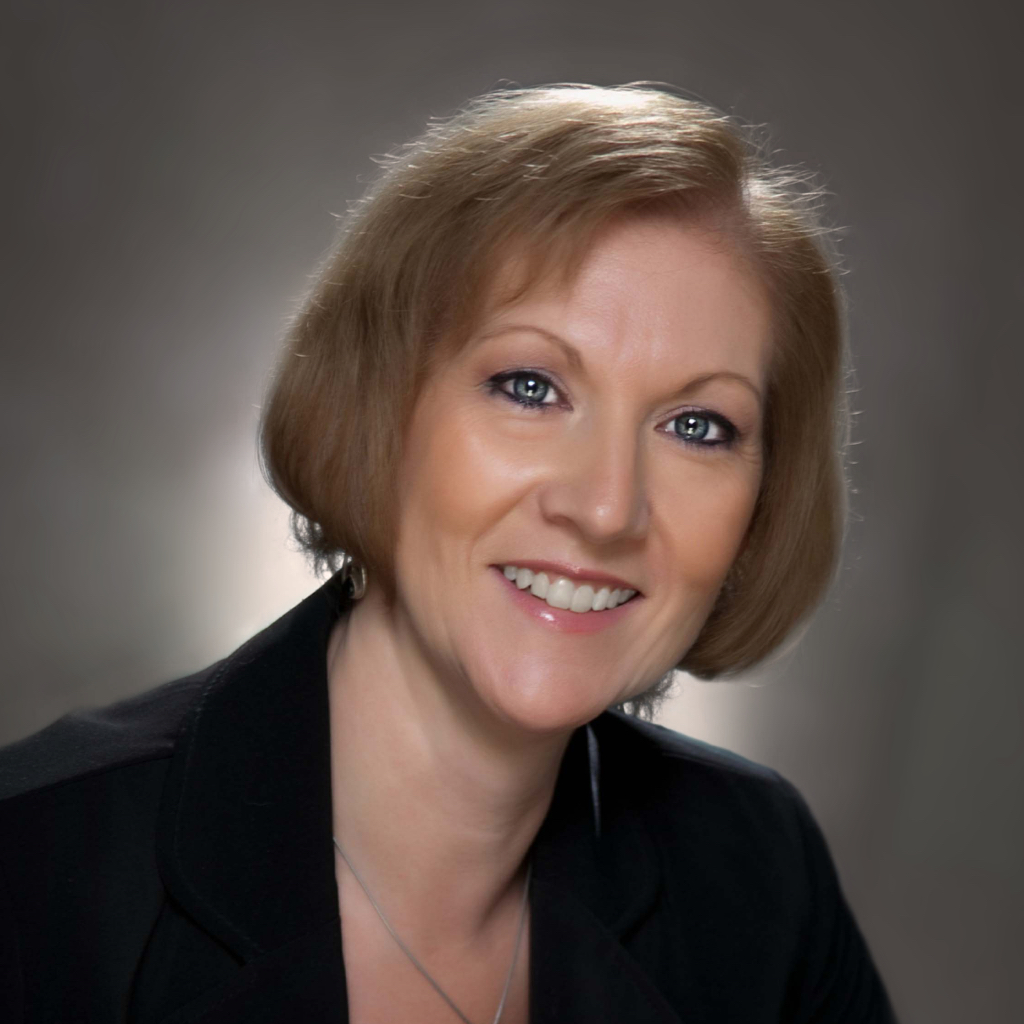 Phone
1-866-788-1293 ext.5786

Email: angela.harvey@canadalife.com
Canada Life Assurance Company
Mail
The Canada Life Assurance Company
Individual Retirement & Investment Services
T-424, 255 Dufferin Avenue
London, ON N6A 4K1
Canada
Want to enrol and become a participant?
Participants of the Engineers Canada - sponsored Financial Security Program use use Canada Life's GRS Access website to manage their plans. If you haven't joined the program yet, you can still explore its many features.

Sign in using the guest ID "Canada" and password "Site1234", then select Enrolment express to register.
- Opens in a new window