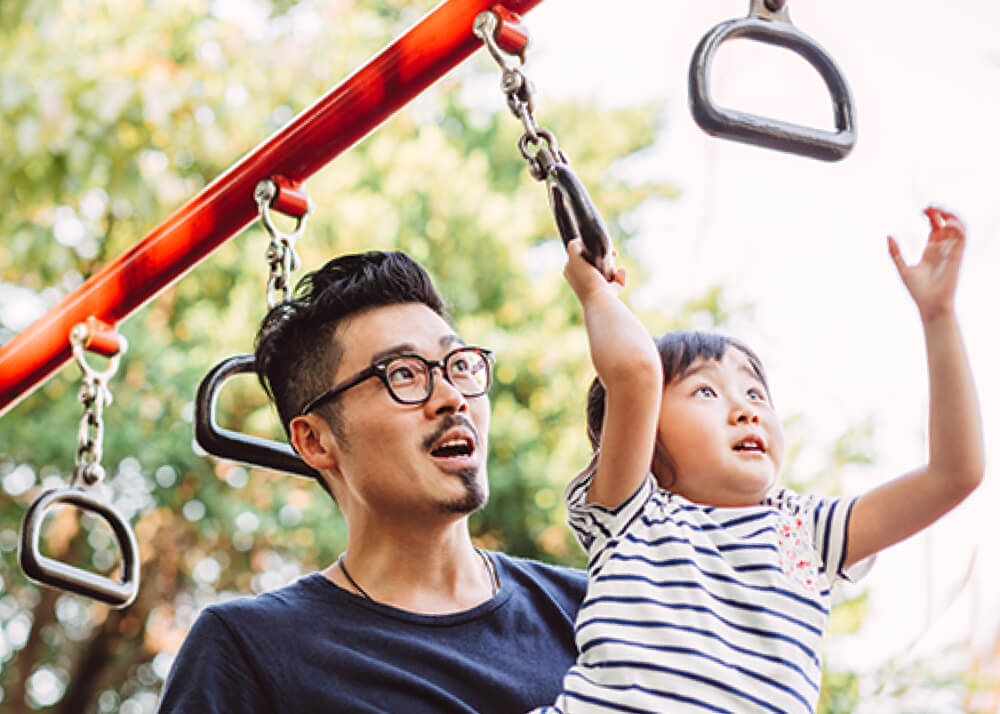 Welcome!
Let us help you achieve your goals.

Why join the Engineers Canada - sponsored Financial Security Program
Due to the combined purchasing power of everyone in the plan, investment management fees are generally lower than an individual plan. That means you can:
Maximize growth

Because more of your money stays invested

Get there sooner

Achieve your retirement and saving goals faster

Retire with more

Keep more of your money, for longer, in retirement
There are more advantages to joining
Free personal investment guidance

Enhanced interest rates on guaranteed investment accounts

Easy online access to account and important information

Convenient, pre-authorized contributions

Contributions through online banking

No administration or transfer fees
What the program offers
The program offers several plans to help you save for retirement and other financial goals including group registered retirement savings plans (RRSPs), non-registered savings plans (NRSPs) and tax-free savings accounts (TFSAs).
We can also help you turn your savings into retirement income with a registered retirement income fund (RRIF), life income fund (LIF) or an annuity.
See program offerings
The power of a group plan
Learn how a group RRSP is different than an individual RRSP.

Haven't joined yet?
Participants of the Engineers Canada - sponsored Financial Security Program use Canada Life's GRS Access website to manage their plans.

To explore its many tools and resources, sign in using the guest ID "Canada" and password "Site1234", then select Enrolment express to register.
- Opens in a new window